PIM
The turnkey solution for your business

A Product Information Management (PIM) system can be a major asset for a company. Please choose one of the solutions offered by GOALAND to centralise, enhance and disseminate product information with efficiency, optimise the shopping experience and increase revenues. Don't miss this opportunity to improve your business with a comprehensive and powerful PIM solution.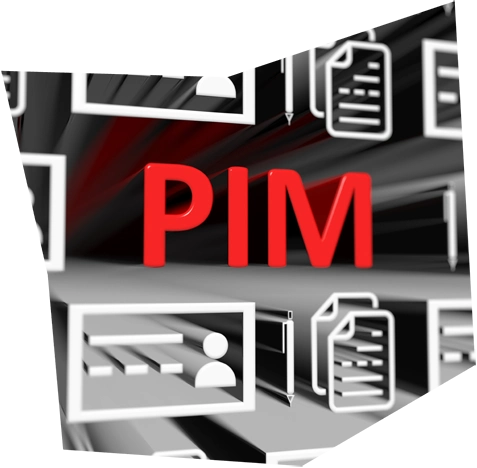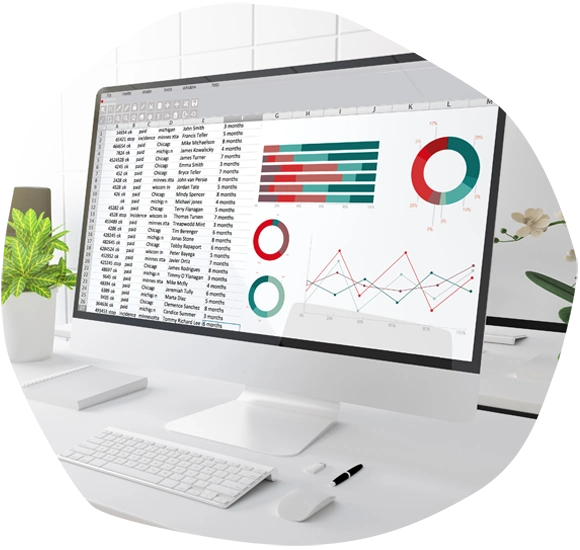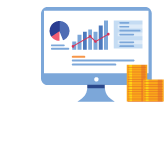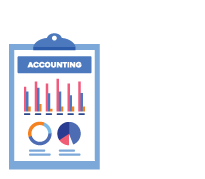 Accounting software
Software for all your needs
Simplify your invoicing with a professional, intuitive, fast and efficient solution.
Keep track of your payments with a comprehensive tracking tool.

HR Management
The key asset for your team management

Human resources management is the key element of any successful company. It helps you maintain a healthy and dynamic corporate culture. In addition, effective HR management enhances team skills, improves productivity and increases the profitability of the company. Investing in HR management is therefore a wise choice for your company. If you want to have a high-performing, dynamic and motivated team, you should definitely make HR management a top priority.

Vital mobile applications
Software you need to know as an entrepreneur

In the current business environment, having powerful mobile applications is essential to optimise your productivity and efficiency. Many mobile applications can help you run your business more efficiently, allowing you to work anywhere, anytime. Whether you are a beginner or an experienced entrepreneur, it is crucial to know the best mobile applications for your business. These applications will help you stay competitive and significantly improve your department's productivity in today's business world.
Build a professional online presence easily
Simplify and secure the signing of various documents remotely
Easily send your mail and increase your productivity.
Optimise your stock management for better profitability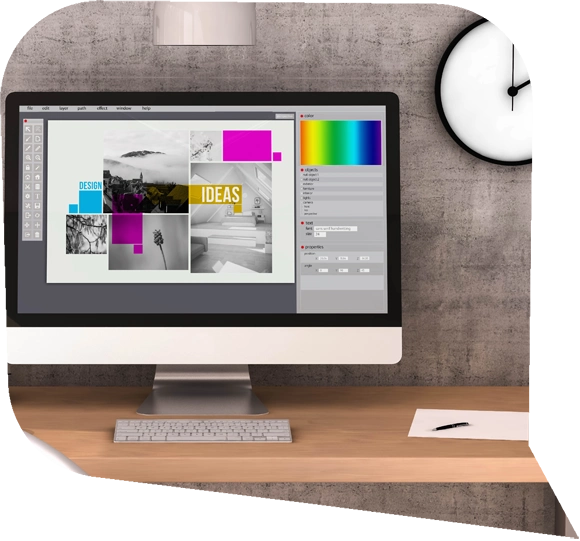 Creating visuals
Look like a professional graphic designer!
Creating visuals is an important part of any successful marketing strategy. However, creating professional quality visuals can be difficult, especially for entrepreneurs who are not used to graphic design. Today, there are many online tools and resources that can help you produce high-quality graphics in no time. Whether you're looking to create banner ads, logos or social media images, you can effortlessly look like a professional graphic designer. Invest in visuals to boost your brand and impress your audience!

Social Media Management
Tools to boost audience engagement
Social media management is essential for any online business. There are effective tools to increase audience engagement and boost your online presence. Discover the best programs to successfully manage your social media strategy.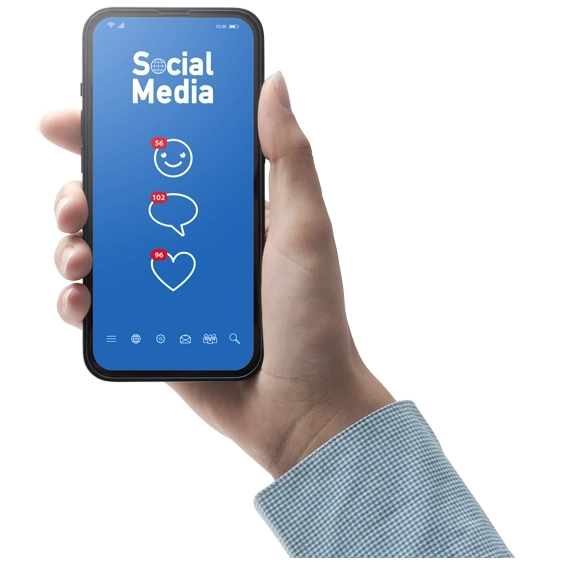 Software Revolution
Save time and efficiency with software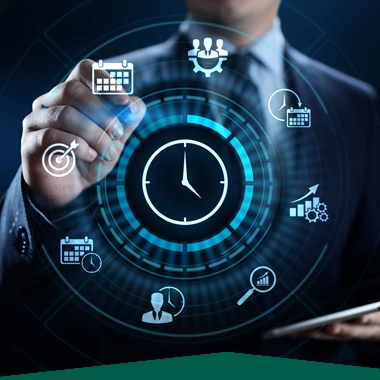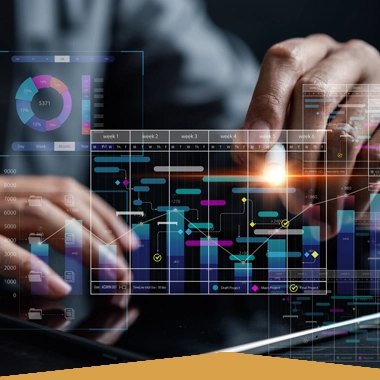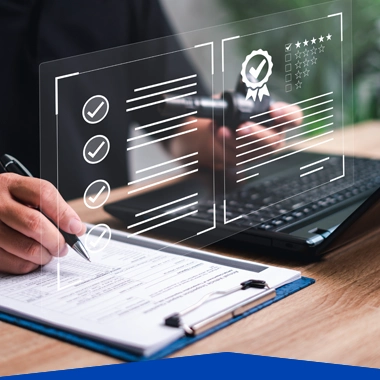 CRM software
Customer Relationship Management
Customer Relationship Management (CRM) software is an indispensable tool for any company wishing to optimise its customer relationship management. By centralising customer data and automating sales, marketing and customer service processes, it can improve the customer experience and increase sales. Take advantage of a powerful CRM software to boost your project.
Business intelligence
Optimise your decision making with BI software

BI software provides key information on market trends, competition and business performance to help you make more informed decisions. With a powerful programme, you can improve productivity, increase profits and reduce risk. If you're looking to optimise your decision making, this solution can help your business in many ways.